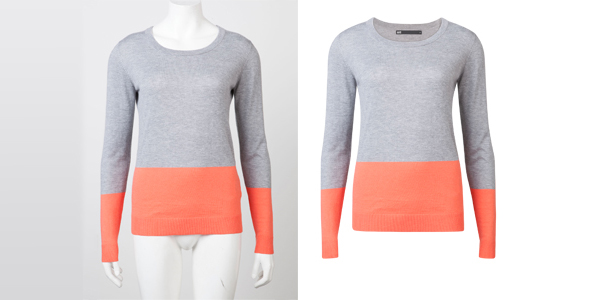 Protect Your Pictures From Aging
One of the advantages gotten from digital photography compared to using film to photograph, is the fact that the picture is instantly available to view. That is so great, I tell you. In the past you would have to wait until you had finished the roll of film before taking the pictures you have taken to a local store for development, but now you can view them instantly and delete and retake them again if your picture has not come out the way that you wanted it to. And you know how important photos are to not just you as an individual but to your business as well.
Digital Editing for you
Another good aspect to digital photography is the image manipulation capability. You can use this to edit the photos you have taken in order to improve the quality and value of the image prior to printing them out. A great picture speaks well of your business and makes it professional. Having a great picture is good in case you need to advertise your product or service, either online or offline. You will be able to effectively market your business using beautiful and engaging photographs in your brochures, press release, magazines, newsletters, templates, websites, sales pages, catalog, newsprints and any information about your product and services.
There are many digital photo editing programs online and offline. There are free ones and there are ones that you need to buy. However, many of today's digital cameras will allow you to edit photos to a limited degree with the ability to remove red-eye and cropping. You can do this yourself or use an outsourcing service for it. It is all your choice. This will help you apply the effects that will make your pictures glow. Enhanced images sell better and will be able to convince consumers faster and easier.
However, if you want to edit your photos in more detail then you are going to need a photo editing software package. In fact is now common for a number of digital camera manufacturers to include their own software with the camera, therefore it is worth checking this out as these can be very useful. If you did not receive a digital editing software package with your camera, then there are plenty of options out there when it comes to digital photo editing software and some of them are even available for free to be downloaded from the internet.
Features to Look For in editing
There are many different digital photo editing products on the market and they come with varying amounts of features. Some are more suited to the home market and the casual user, whereas other photo editing programs are aimed more at the professional photographer, either way they are a great tool if you are looking to produce the perfect photograph. The features that you can expect to find within your basic photo editing software is the ability to crop the photo, re-size the picture, remove red-eye and blemishes, as well as a whole host of other features. The color of the photo can be changed and special effects can be added, but these depend on the software package you are using.
So if you are looking to improve the quality of the photos that you take, you are going to need to use a good digital photo editing program, however, choosing the right one for you is vital, as some of them are packed with features and can take a long time to master. You can also online photo editing service for your picture to come out fine.