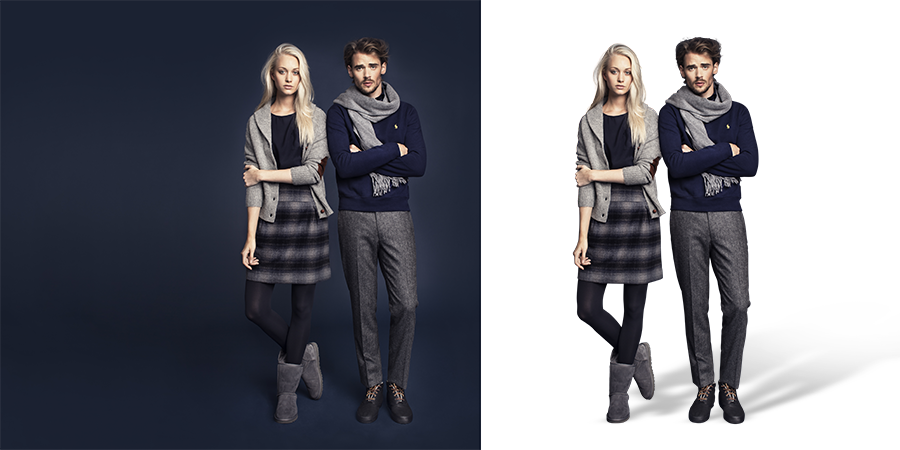 Benefits Of Image Masking
Are you or anyone you know into the field of graphic designing? Then you are probably aware of the two most common techniques professionals use in that business- Image Masking and Clipping Path. These tools help you to remember past events and happy memories. The demand for these two services is on the rise in the outsourcing industry. This is because not just individuals need it but businesses too. Any advertisement without some kind of pictures will not attract patronage. Two designs services like clipping path and masking are available in clipping path mania. In our experience, image masking has more value than clipping path for some things. Let us find out how.
Clipping Path: This is usually done with the use of Adobe Photoshop features a pen tool. Clipping is a technique used for cutting off an object from an image or photo, while Path refers to cutting out a picture or image so they go hand in hand. So, the term clipping path involves deleting certain objects from the image background. It can also be used to image mask an old picture of yours. Clipping path technique is useful if you want to remove background from an image. The Pen tool is used for higher accuracy while placing an image onto a fresh background.
The Pen tool can be selected from the toolbox. When you want to zoom in or zoom out, you need to press and hold Ctrl key and then press the "+" or "-" button. In clipping path mania, after that press the Alt key for breaking the curve in a picture. Afterwards, you can copy the chosen image and paste it onto a new background. That is it!
Image Masking: This is another popular image editing technique. This technique is usually used to adjust and attach a new layer with the image's background layer for hiding the unwanted pixels with black & white color. This tool lets you fork out a complex image off the background.
Usually, this technique is suitable for creating product catalogues. For instance, you can cut out an image from its background with ease. For businesses, this technique is ideal for promotional purposes. In photography and fashion industry, Image Masking has much more importance than Clipping Path. If you are a business man, you need to be using these techniques to enhance your photos so that you can use them in your promotions. This technique makes photo much more stunning.
To use this technique, open an image in Adobe Photoshop, find the Layers Palette, and choose the lawyer you want to make a mask for.  Remember you should double click the lawyer if it is going to be the "background lawyer". Do you know why you should do that? The reason is this, you need to convert the layer to an unblocked one. You get it now, don't you? Good. Now, after you select it, click on OK. Now, decide on the area of the image you need to show. Choose a tool, such as Pencil, Paint Brush, and click the button named Mask Mode. This will let Photoshop cover the image's unselected parts.
Now, you need to select the area of the image you need to show. For this, find Layer and then go to Add Layer Mask and then go to Reveal Selection. For deleting or hiding an area you selected, you need to use the Add Layer Mask option and then click Hide Selection.
The bottom line is that Image Masking is more valuable with respect to its increasing use in fashion and photography industry.