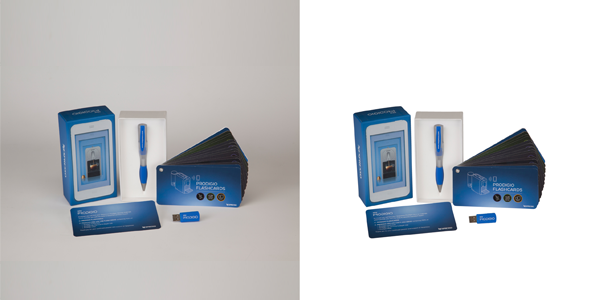 How to do quality photo editing
It is always fun to capture images on your digital camera and it can be very rewarding. But now  it is a lot easier due to the rise in the quality of cameras on mobile phones and tablet computers. This increase in the popularity of digital photography, coupled with lower costs, has meant that there is now an ever expanding market for computer programs that can allow the user to edit their photos with ease.
Image Editing is Simple and Inexpensive
In the past, the mere thought of digitally changing your photograph or that your family members was beyond the comprehension of most people. But there is now so many different images editing programs available both online and offline; that, re-touching your image with ease, is now common place. Before now, editing images would involve a computer and a powerful program that could only be used by a professional who worked in the photographic industry or a top graphic design base. Images of famous people who appear in lifestyle magazines and advertisements would always be enhanced and corrected for minor defects or skin blemishes as they would always want their image to appear to be perfect.
Before the recent technological improvements, it has never been easier to find a proficient image masking service, which you can use to improve the overall quality of the images that you capture. In fact, you may find that when you purchase a computer, it will already come preloaded with a basic image editing application. But a professional has all the necessary tools. However, if you are looking for something with a bit more in the way of in-depth features, there are still plenty of image editing applications, which are free to download from the internet.
Professional Editing for Free
It used to be a skill that was the preserve of professionals but thankfully those days are long gone, and for a small financial outlay, anyone can produce professional looking images with just a few clicks of a computer mouse button. You know that photo are great things as they speak loud. They speak a lot of things about you, your family, friends and business associates. So great editing is needed to bring out the best in your pictures. In fact, you do not even need a computer if you are looking at touching up and editing images. Great pictures are very essential not just to as an individual but to business men and women too.
You use the images for happy memories while businesses use it to enhance profits. Thanks to the improvement in mobile phone technology, there are now countless numbers of image editing apps that are available to download on to your smart phone. With that you do great editing as these allow you to edit and touch-up the images on your phone as soon as you have taken them, thus allowing you to share the improved images with your friends and family on all of those social media and image sharing websites that are now available.
People all over the world use the maxim, that a picture is a thousand words. So they believe when they have seen something. That why you need to do a quality image editing for your business. Image editing has come a long way since the days when it was out of reach for most people and now with a little bit of effort anybody can produce stunning photographs. Use a professional for your image masking and other photo editing services as any advertising or marketing material you put out without images, may not be able to soundly convince people.